Our Values
ENVIRONMENTAL SENSIVITY

We foster to respects natural resources, act sensitive to the environment and prioritizes occupational safety and employee health.

INNOVATION

We offer high value-added solutions to farmers with our innovative products that we have developed by considering the needs in agriculture.

SUSTAINABILITY

We contribute to all our stakeholders for sustainable agriculture with our innovative products developed for the agricultural sector.

CUSTOMER HAPPINESS

With our high quality standards, we engage farmers and all our stakeholders together with reliable products under all conditions.
Our Group Companies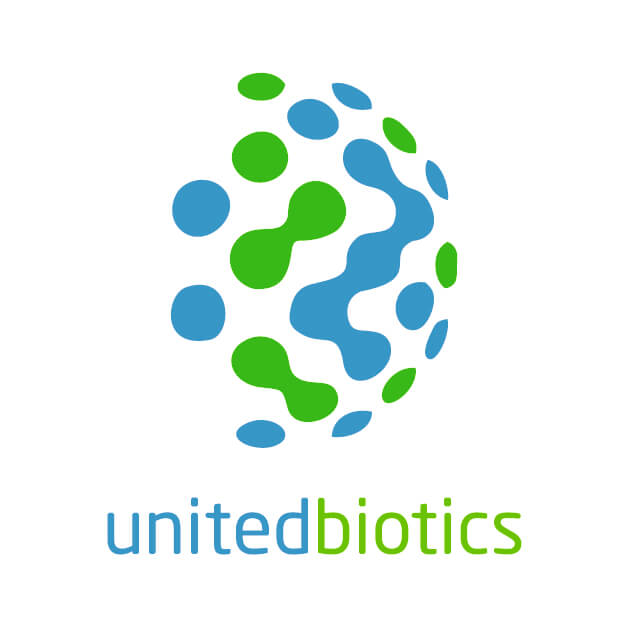 UNITED BIOTICS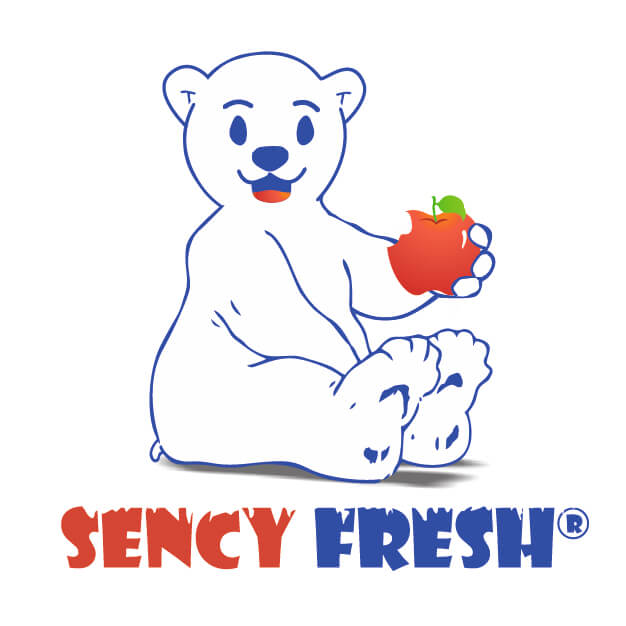 SENCY FRESH